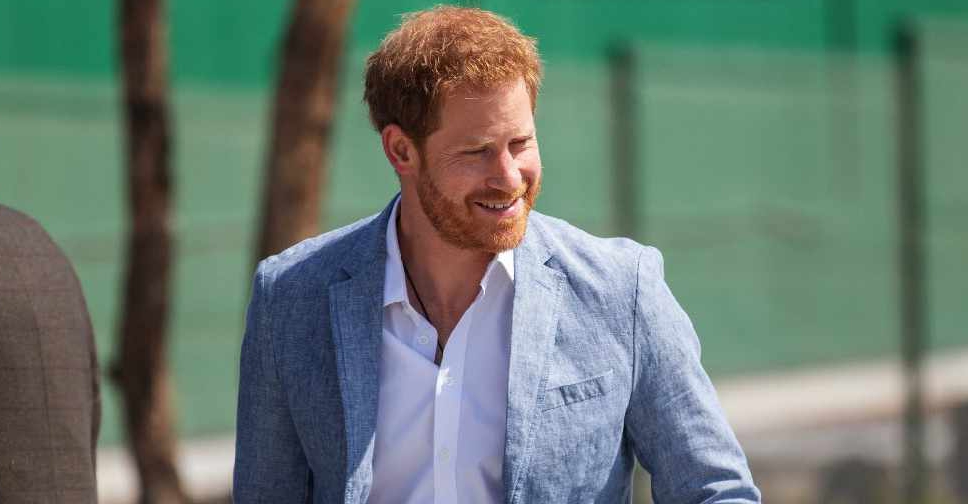 Michele Spatari / AFP
Prince Harry has recorded a special message to mark the 75th anniversary of Thomas the Tank Engine.
The 22-minute special titled Thomas & Friends: The Royal Engine will feature a new train character, The Duchess of Loughborough, and Britain's Queen Elizabeth and her eldest child Prince Charles - Harry's father - as a boy.
It begins with the arrival of Sir Topham Hatt, also known as the Fat Controller, as he's invited to London by the Queen to collect an award and it is Thomas' job to get him there.
Prince Harry's on-camera introduction was recorded earlier this year, in January, with a donation made to charity.
The episode is due to be screened on various channels around the world starting on May 1 in the US on Netflix.