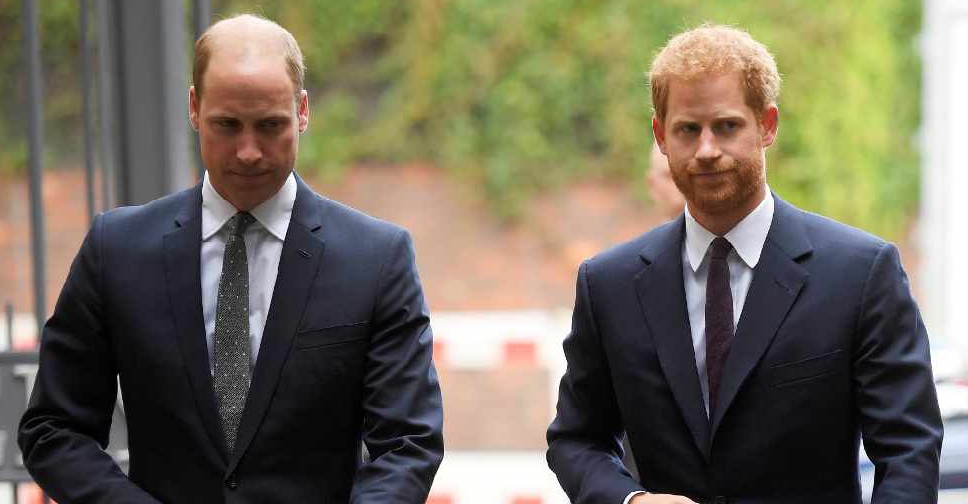 Britain's Prince Harry has confirmed reports that he's had a falling out with his brother William, saying they are on "different paths".
In a new ITV documentary, he revealed that they have "good days" and "bad days".
"Part of this role, part of this job, this family, being under the pressure which it's under, inevitably stuff happens," Harry told interviewer Tom Bradby for the Harry and Meghan: An African Journey documentary, which aired in the UK over the weekend.
"But we are brothers. We will always be brothers," he added.
"We are certainly on different paths at the moment, but I will always be there for him, and as I know he will always be there for me.
"We don't see each other as much as we used to as we are so busy."
He was quick to add that the "majority of stuff" written about his relationship with his brother is "created out of nothing" and adds: "I love him dearly".