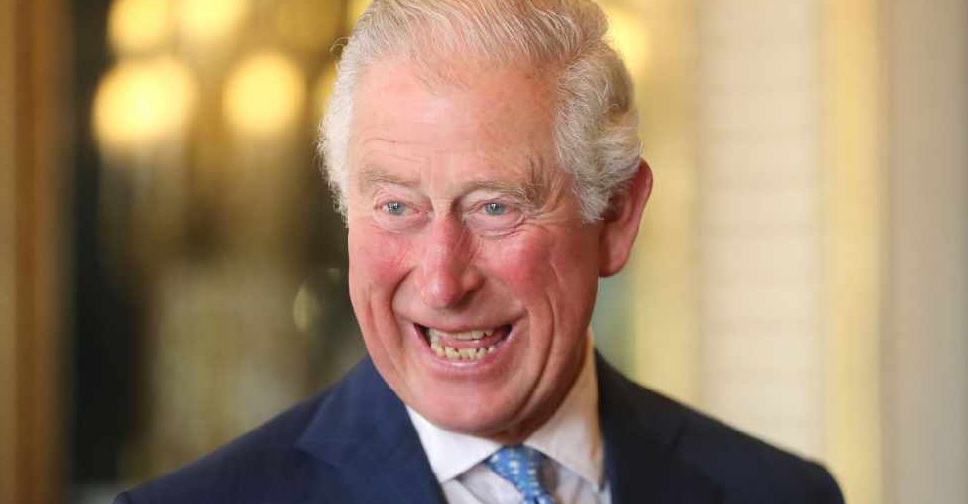 Chris Jackson / POOL / AFP
Prince Charles is stepping up efforts to protect the environment by launching an initiative that looks at ways to tackle climate change.
The 71-year-old royal will launch the Sustainable Markets Council at the World Economic Forum (WEF) at Davos later this month.
According to a statement from Charles' office, the council will aim to build an international coalition that can have "significant impact" and identify solutions to de-carbonising the world and help the move towards a more "sustainable footing".
Although palace sources have confirmed that he will fly to Davos in a private jet, they claim the royal will take an electric car from the airport to the event in a bid to reduce his carbon footprint.
Prince Charles' announcement comes just a week after Prince William launched his own climate change initiative.