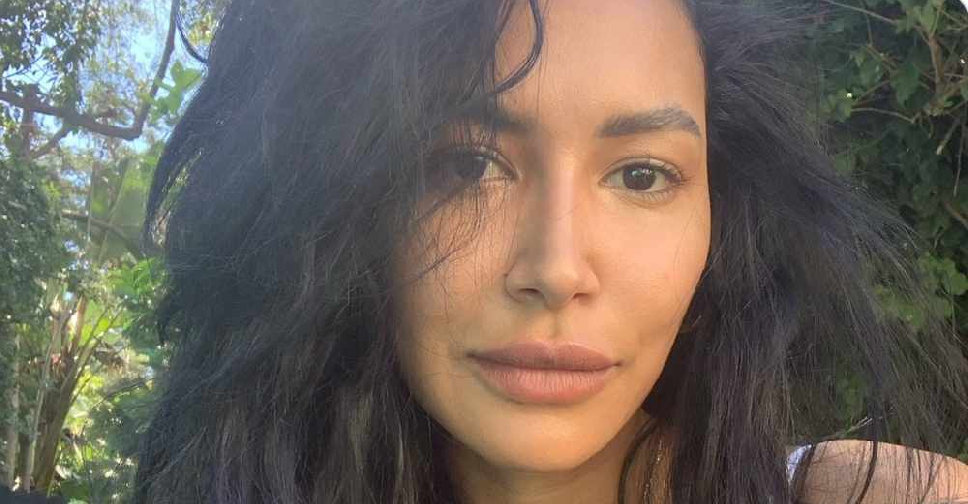 Twitter/(@NayaRivera)
Reports suggest that Naya Rivera may have drowned in what authorities are calling a "tragic accident".
After a search and rescue operation was carried out but found no trace of Rivera, police have now moved to a "search and recovery operation".
The Glee Star was reported missing on Wednesday, after she went boating with her four-year-old son on a lake in Californa.
Her boat was seen drifting at Lake Piru, north-west of Los Angeles, where her son was found asleep.
Rivera's child reportedly told police that they went swimming but his mother never came back.
Investigations are ongoing as search teams look for her body in what they've called difficult conditions.