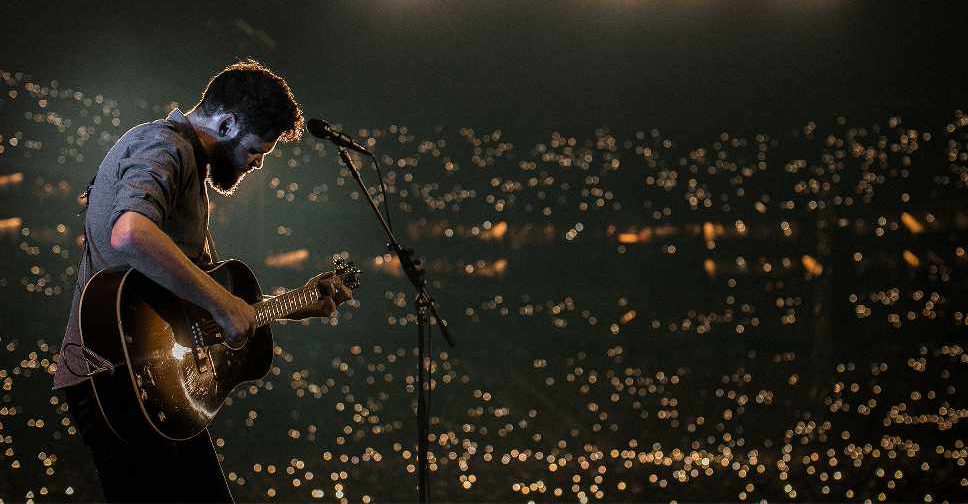 Supplied
Dubai Opera is set to host the platinum selling Michael Rosenberg, better known by his stage name Passenger, later this year.
The multi-award winning English singer-songwriter will perform at the iconic venue on November 20.
He's best known for the international hit single 'Let Her Go', which has topped the charts across the globe, reaching number 1 in 19 countries.
His other hits include Hearts on Fire, Whisper and Holes.
Passenger's latest album, Sometimes It's Something, Sometimes It's Nothing At All, was recorded at the iconic Abbey Rd studios and saw him perform with a string quartet for the first time
Tickets go on sale on Thursday, July 11, at 17:00.