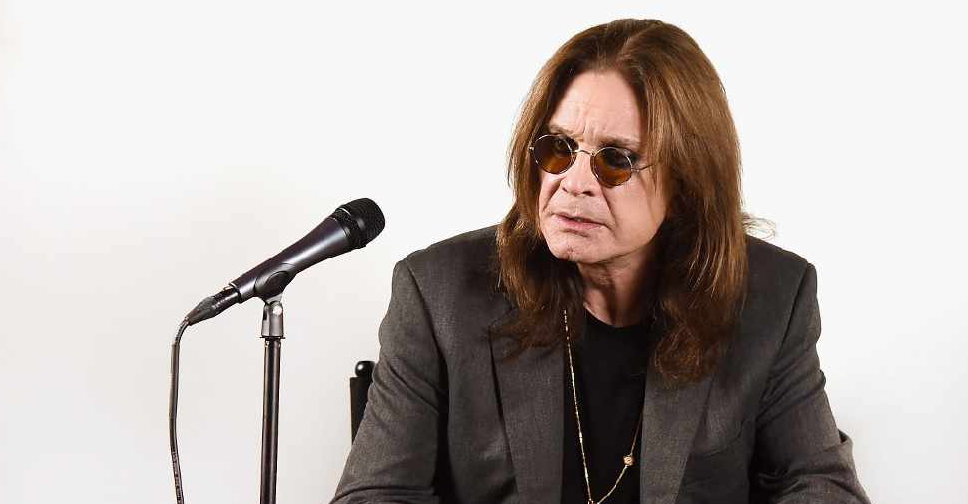 KEVIN WINTER / GETTY IMAGES NORTH AMERICA / AFP
Ozzy Osbourne has been forced to scrap his US tour because he's still not recovered from his back surgery.
The 71-year-old rocker - who revealed last month he has Parkinson's Disease - was hoping to be back on stage by May, however, he's "still in a lot of pain".
"As much as he's desperate to get back on tour he doesn't want to rush into it before he can give it his all. At the minute, it just isn't possible," a source is quoted by the media.
The former Black Sabbath vocalist was due to kickstart his US tour in Atlanta, Georgia, on May 27 before wrapping up in Las Vegas, Nevada, on July 31.
The source insider explained: "It's a huge disappointment for him and everyone involved but he knows it's the right decision and hopes it will mean he makes it back to full strength before his UK gigs this autumn."
Ozzy is due to start his UK tour in Newcastle in October and, at the moment, those plans are still in place - providing he can make a full recovery between now and then.