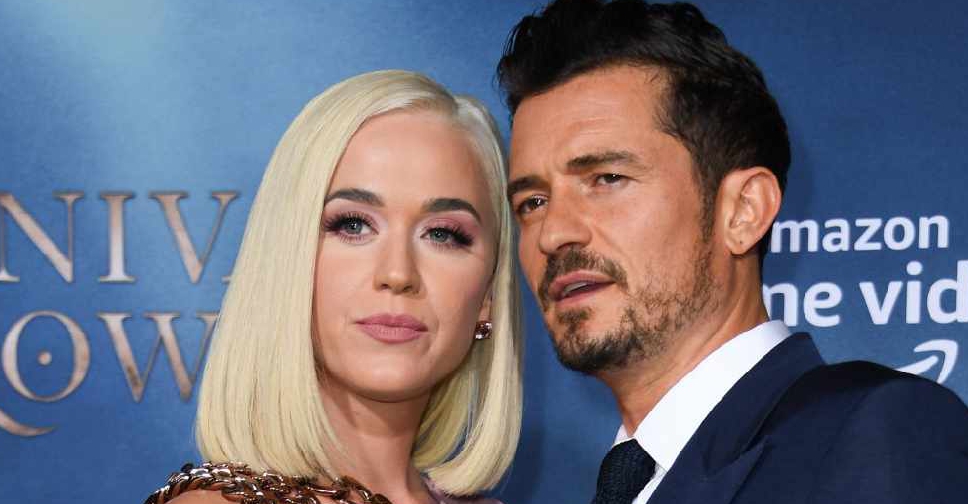 STR / AFP
After a seven-day search, actor Orlando Bloom took to his social media platform to announce that his dog, Mighty, is dead.
"Mighty's on the other side now," he wrote on Instagram, alongside a series of images and videos of him getting a tattoo in memory of his dog.
"After 7 days of searching from sunrise to sunset and into the wee hours, today, the 7th day ~the number of completion~ we found his collar."
The actor had offered $5,000 dollars in reward for the poodle, who had gone missing near his Californian home.