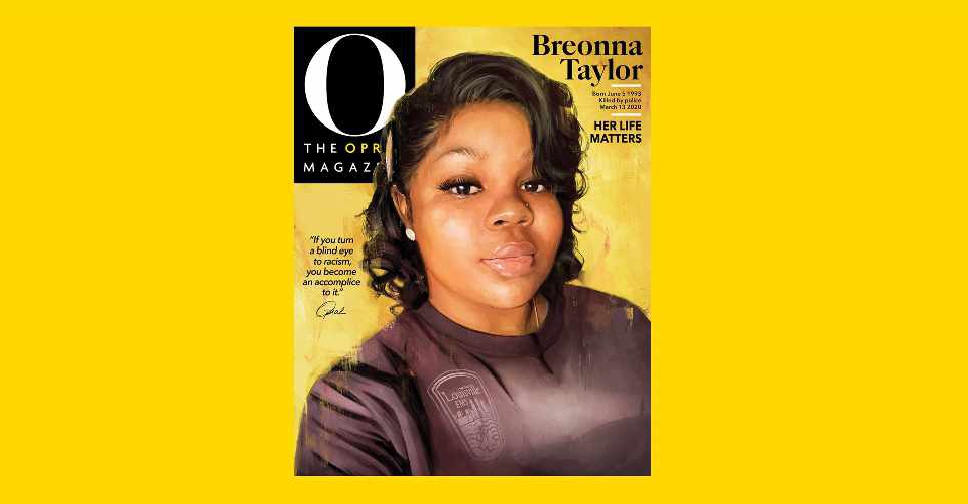 O MAGAZINE
It's the first time Oprah Winfrey has not appeared on the cover of her own magazine.
The media veteran has vacated the cover of the September issue to highlight the death of Breonna Taylor, a Black woman killed in March by police officers who burst into her apartment.
The issue will feature the 26-year-old emergency medical technician who died when drug investigators executed a 'no-knock warrant' in her home.
In an editorial from the magazine, written in early July, Oprah said just one of the three officers involved had been dismissed from the police force.

"This officer blindly fired ten rounds from his gun, some of which went into the adjoining apartment," she wrote. "The other two officers still have their jobs."
"Only in the wake of George Floyd's filmed execution was national attention brought to the shooting death of Breonna Taylor, two and a half months after she was killed. Pleas for justice have fallen on deaf ears."
Winfrey returned to screens this week with a new talk show series on Apple TV+. The first episodes of 'The Oprah Conversation' will focus on racism in the United States.