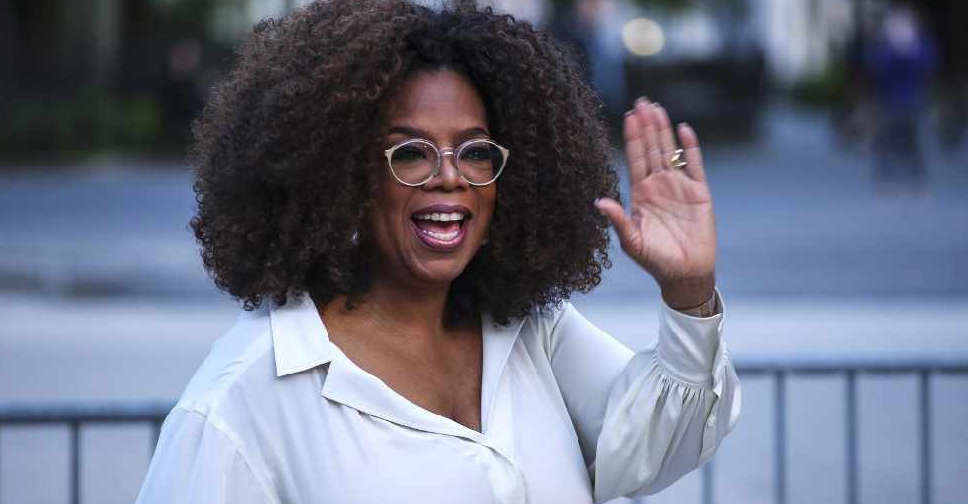 Kena Betancur / AFP
Oprah Winfrey has partnered with Apple to relaunch her book club for their new streaming network.
She will interview authors of her book selections at various locations, with new episodes available on Apple TV+ every two months.
Winfrey, however, confirmed that she had no plans to return to hosting a regular TV show.
On Monday, she said Ta-Nehisi Coates's The Water Dancer novel will be her first pick.