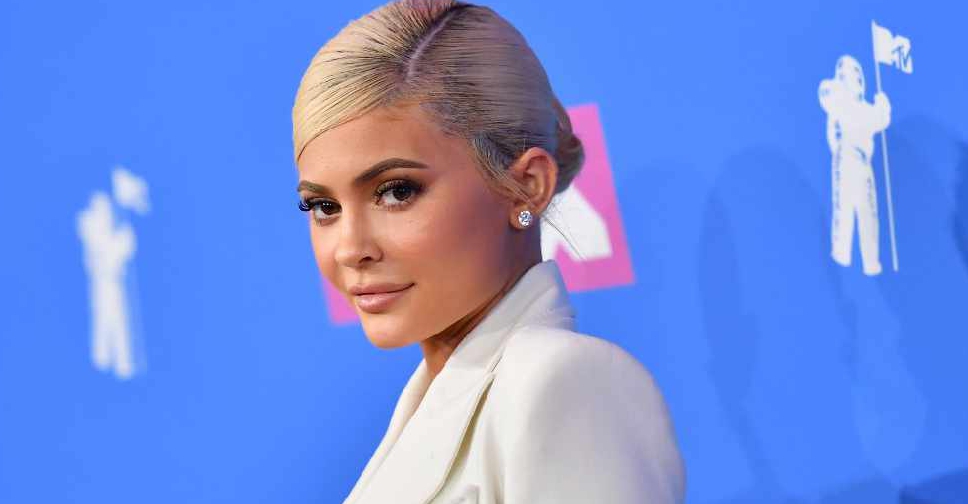 ANGELA WEISS / AFP
After dethroning her from the billionaire list, Forbes has now crowned Kylie Jenner as the highest-paid celebrity with an estimated annual earning of $590 million.
Her earnings are mostly from the sale of a 51 per cent stake in her Kylie Cosmetics line to Coty in 2019.
"While she had exaggerated over the years about the size of her business, the money she pulled in from the deal was real - enough to rank as one of the biggest celebrity cashouts of all time," Forbes wrote while unveiling their 2020 Celeb 100 list.
Kylie's brother-in-law and rapper Kanye West followed with an estimated $170 million in earnings, much of it from his deal with Adidas for his Yeezy sneakers.
Meanwhile, sports stars Roger Federer, Cristiano Ronaldo and Lionel Messi dominated the top 5.
Tyler Perry, Neymar, Howard Stern, LeBron James and Dwayne Johnson rounded out the top 10, with musician Billie Eilish making her debut with $53 million in annual earnings.