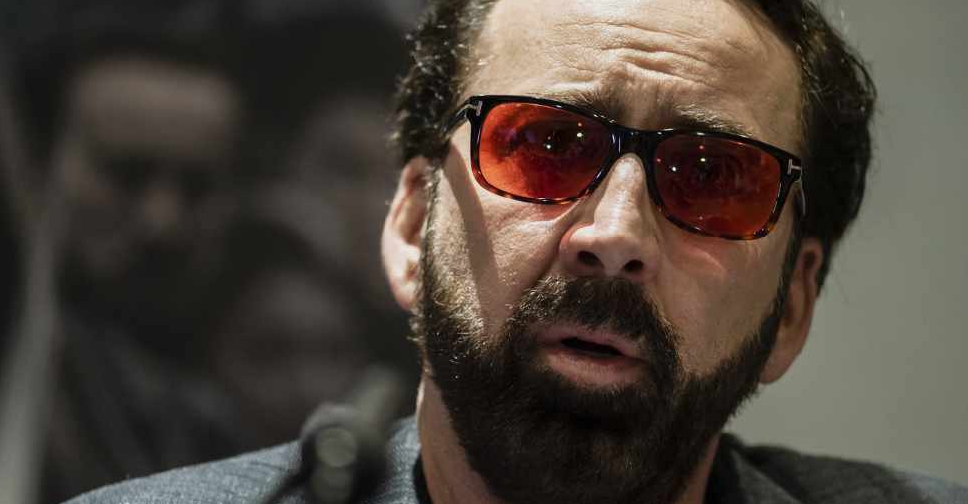 Iakovos Hatzistavrou / AFP
Hollywood star Nicolas Cage is set to play the flamboyant "Tiger King" zookeeper Joe Exotic in a new miniseries.
The eight-episode series will be based on Texas Monthly article titled Joe Exotic: A Dark Journey Into the World of a Man Gone Wild and will "explore how he became Joe Exotic, and how he lost himself to a character of his own creation".
Joe Exotic, whose real name is Joseph Maldonado-Passage, shot to fame after Netflix released a docuseries on him and the controversial animal park he ran in Oklahoma.
He is currently serving 22 years in prison for wildlife violations and attempting to carry out a murder-for-hire plot against the animal sanctuary-owner Carole Baskin.