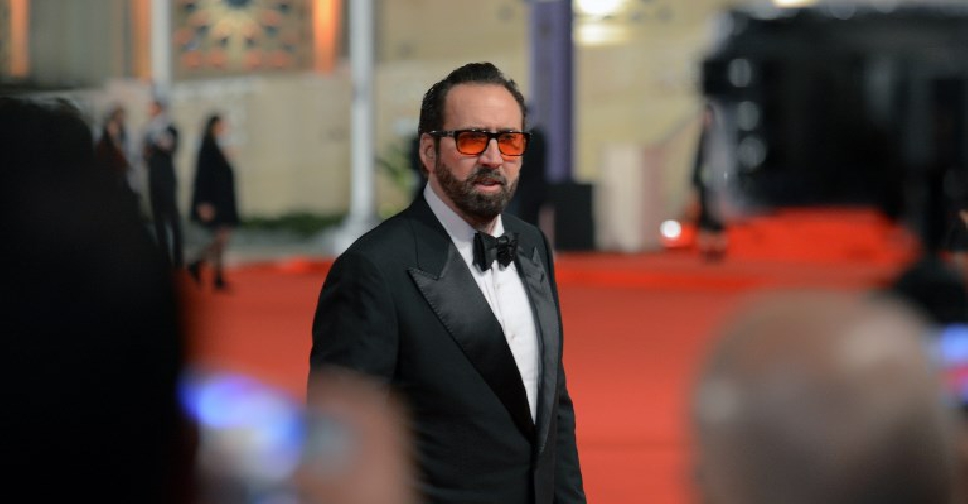 MOHAMED EL-SHAHED / AFP
Nicolas Cage has filed for an annulment four days after getting married in Las Vegas.
The actor claimed that he was too intoxicated to understand his actions when he married girlfriend Erika Koike.
This is Cage's fourth, and shortest marriage.
His 2002 marriage to Lisa Marie Presley lasted 108 days before they split.
He was previously married to former waitress Alike Kim and actress Patricia Arquette.