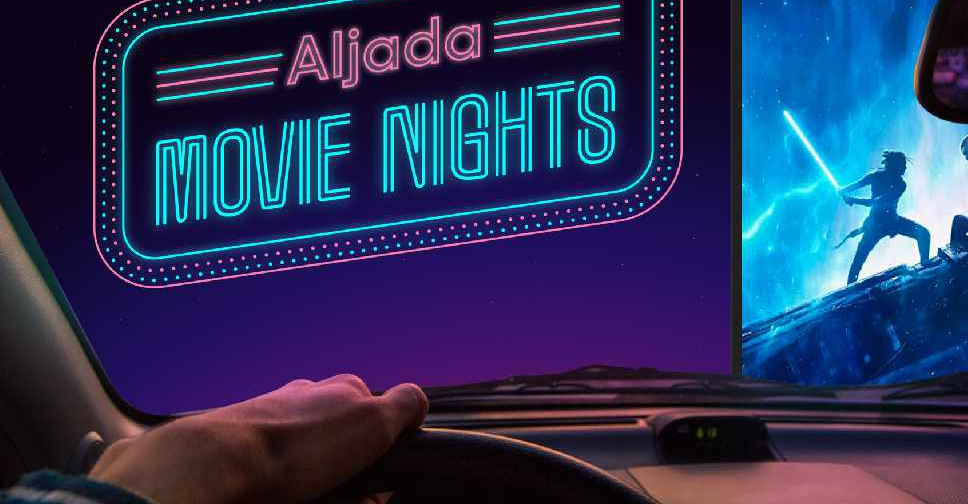 Supplied
A new drive-in cinema is set to open in Sharjah on July 1.
It will be housed at the new entertainment complex - Madar at Aljada, which has the capacity to accommodate 150 vehicles.
Movies will be screened every night at 8:00 pm, with free entry on a first come, first served basis.
Moviegoers will be allocated specific parking spaces, depending on the size of their car, and will use the car radio to tune in to the movie's audio.
Organisers added that the full schedule of the screenings will be up on the Aljada website and social media channels.