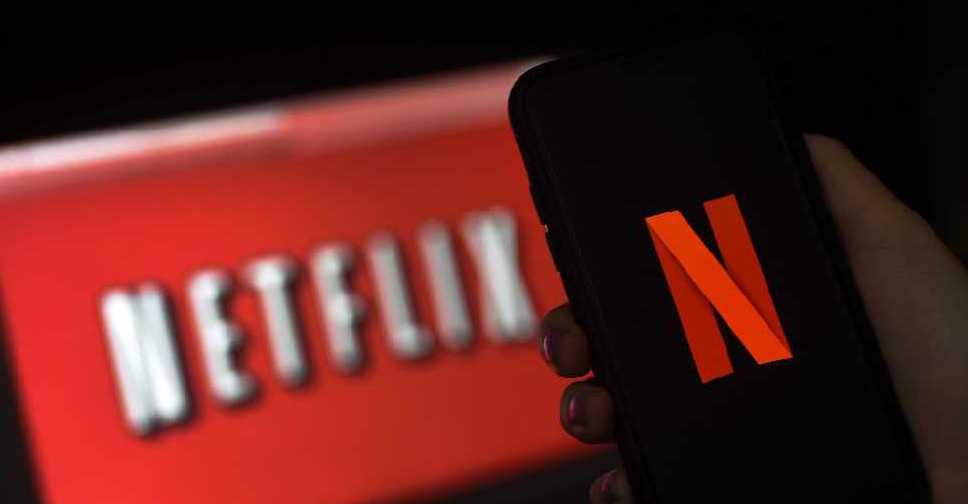 File picture
Netflix has reversed its recently released password usage guidelines after they caused a social media frenzy and threats of subscription cancellations.
The original rules required that all devices using the same account must be linked to the same Wi-Fi and log in and stream every 31 days, and designated a primary location, which must be a television.
This caused concern among travellers, college students, and other users who questioned how the company would accommodate them.
However, Netflix claims that the rules only apply to account holders in Chile, Costa Rica, and Peru, and were mistakenly released in other countries.
A spokesperson for the company stated that a help center article containing the information was briefly made live in other countries and has since been updated. The original rules have been removed from Netflix's website.
Netflix is currently testing anti-account sharing features in several Latin American countries, but has faced significant pushback from users.
If the company decides to implement these or any other restrictions in the United States or elsewhere, it will communicate the details to its customers first, the spokesperson added.