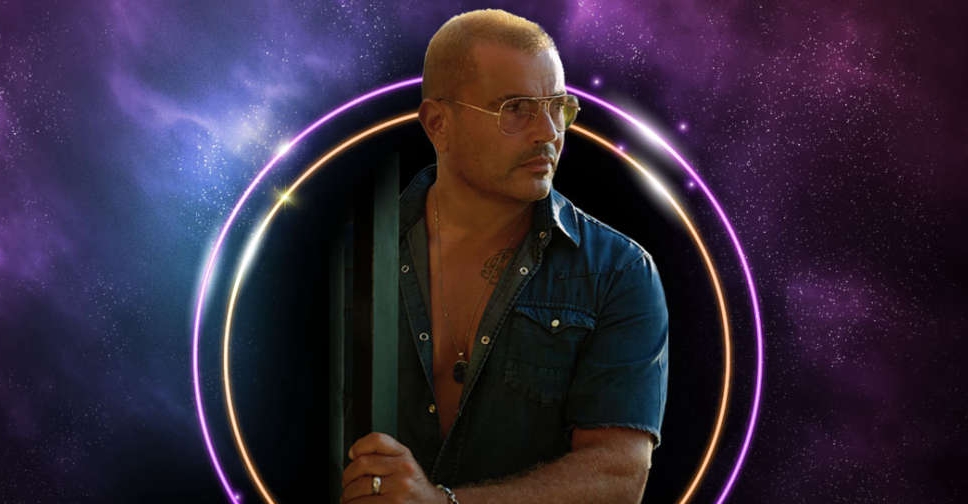 Supplied (EXPO 2020 Dubai)
Amr Diab, one of the Arab world's biggest music stars, is set to perform at Expo 2020 Dubai's Jubilee Stage on October 30.
The show coincides with Egypt's National Day at Expo 2020.
The innovative artist, whose celebrated recording career stretches back to the mid-1980s, is a Guinness World Record holder, as well as the winner of seven World Music Awards and six African Music Awards.
Attendance is included in the price of all Expo 2020 Dubai tickets that are valid for October 30, on a first-come, first-served basis.