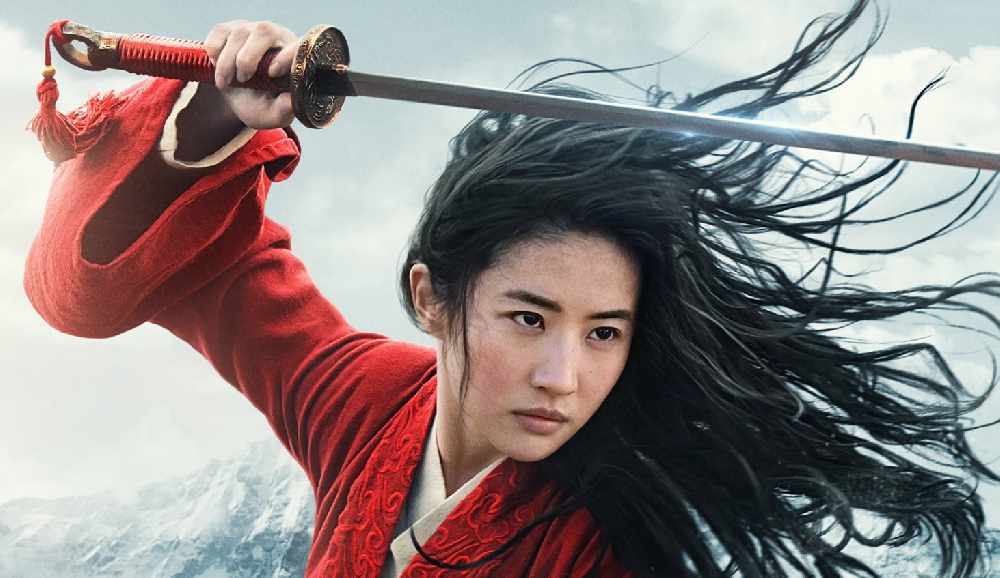 Twitter
Disney hosted a world premiere for action-drama 'Mulan' in Los Angeles, despite several movies facing delayed releases due to the coronavirus outbreak.
The movie - a $200 million live-action remake of Disney's animated classic that centres around China's legendary warrior - will debut in the US on March 27.
It, however, will not release in China just yet as theatres have been shut to limit the spread of coronavirus.
"My heart goes out to everybody in China and around the world that is affected," Mulan director Niki Caro said on the red carpet on Monday. "When we do have the opportunity to bring this movie back home to China, it's going to be the most wonderful celebration."
Mulan was made for "a global audience," producer Chris Bender said at the premiere. "We want everybody to see it."
It comes as James Bond thriller No Time to Die moved its release to November from April.