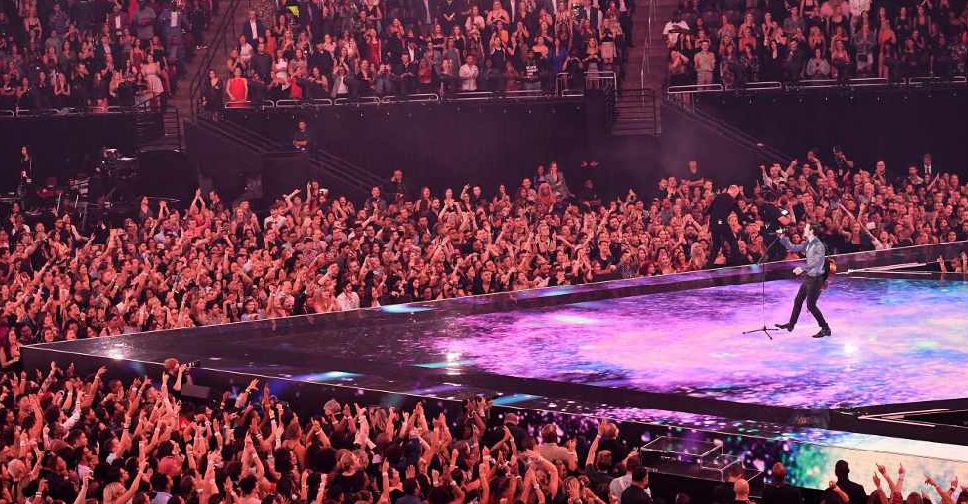 ANGELA WEISS / AFP (File photo)
MTV has dropped the idea of holding its Video Music Awards (VMA) show at an indoor venue in New York because of the complications of the COVID-19 pandemic.
The VMA event on August 30, which traditionally features live performances from music's biggest stars, will instead go ahead with some artists performing at outdoor locations.
The show will be held in front of limited or no audiences.
Keke Palmer will be the host, with performances scheduled from K-pop group BTS, Doja Cat and J Balvin.
Ariana Grande and Lady Gaga have the most nominations with nine apiece, followed by Billie Eilish and The Weeknd, who each have six nominations.