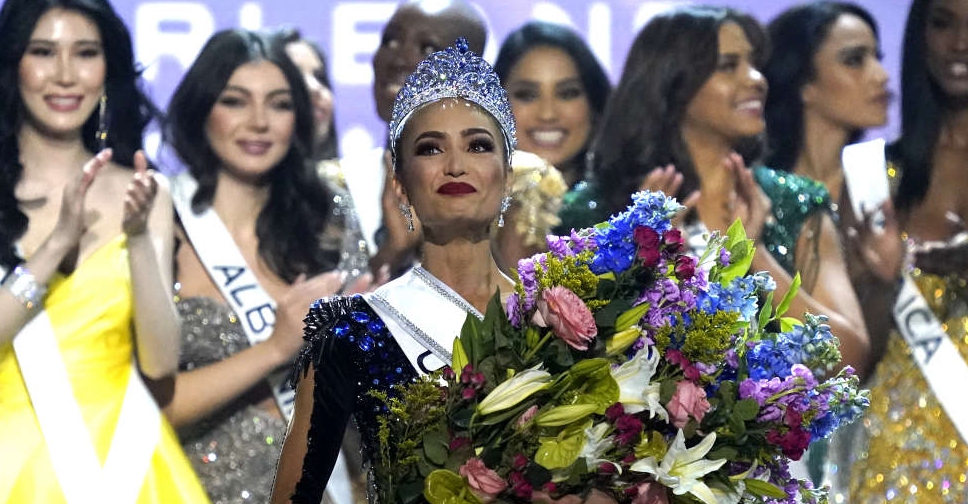 AFP
Miss USA R'Bonney Gabriel wowed judges at the Miss Universe beauty pageant on Sunday to become the first-ever Filipina-American winner in history.
Gabriel beat 83 other participants for the title at the 71st annual pageant and was crowned by the reigning Miss Universe, Harnaaz Sandhu, who was the first Indian contestant to take the title in 21 years back in 2021.

The fashion designer beat runners-up from Venezuela and the Dominican Republic to take the crown after the more than 80 competitors were gradually whittled down during the night.