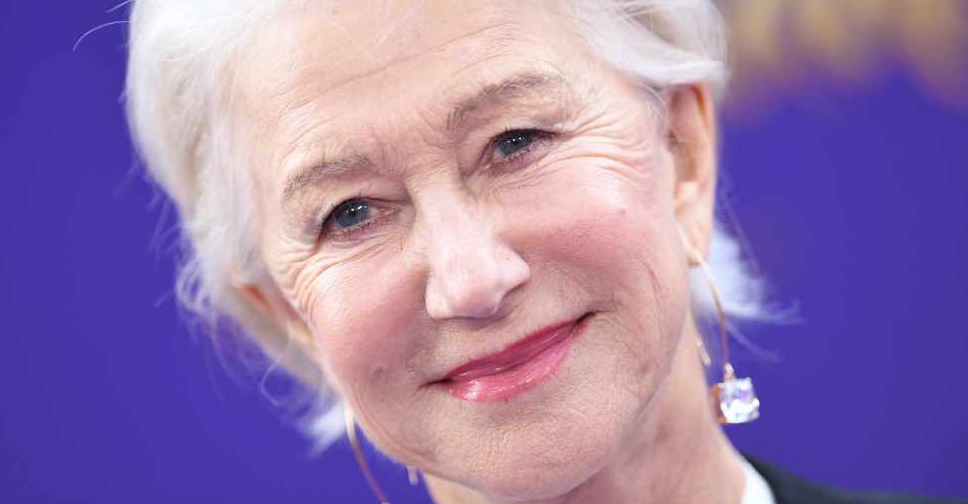 VALERIE MACON / AFP
Oscar-winning British actor Helen Mirren has joined a global charity to raise funds for homeless causes.
"What's disturbing, profoundly, to me is the exponential rise in homelessness that I've noticed ... in every city in Los Angeles, in New York, in London," she said.
"The line between having a home and homelessness for many families is so thin," she said, before reading a "bedtime story" to more than 2,000 people assembled in bright orange sleeping bags in London's iconic Trafalgar Square.
She's joined by Will Smith and Brian Cox and an estimated 50,000 people in the "World's Big Sleep Out" event that'll take place across more than 50 cities.