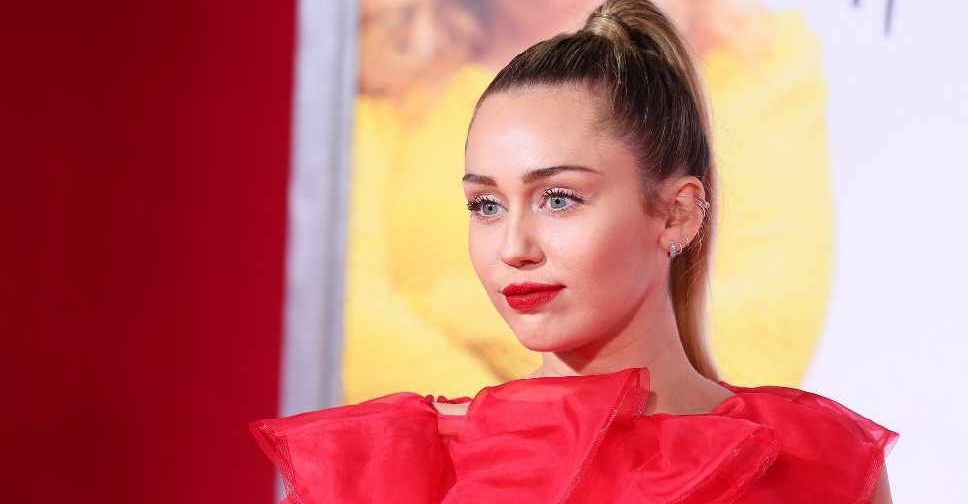 JEAN-BAPTISTE LACROIX / AFP
Miley Cyrus has been told not to talk for "several weeks" in order to fully recover from last week's operation on her voice box.
The 26-year-old singer was told she would need to go under the knife after doctors discovered there was an issue with her vocal cords during a recently conducted tonsillectomy.
The Wrecking Ball hitmaker - who has been working on new songs - has been forced to mute her music career for the time being.
Meanwhile, her boyfriend Cody Simpson has been in the news for penning a song about her.