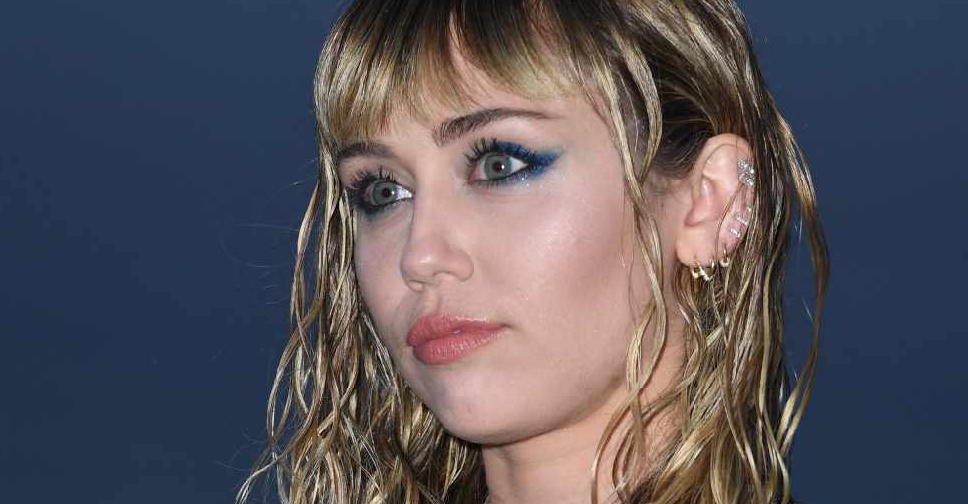 Miley Cyrus is in the hospital battling an unspecified illness ahead of her appearance at the Gorillapalooza charity event over the weekend.
Whilst it doesn't seem to be serious, the 26-year-old singer urged her social media fans to send her "good vibes".
On her Instagram story, she wrote: "Trying to heal as quick as I can to make it to Gorillapalooza w @TheEllenShow @PortiaDeRossi @BrunoMars this weekend! Send goooooood vibes my way!"
She even posted an image of Cody Simpson, who had visited her in hospital.
Funds raised at the Gorillapalooza event, which will take place at the Hollywood Palladium this weekend, will go to The Ellen Fund, to support global conservation efforts for endangered species.
Miley's hospitalisation comes after an intense few weeks for the 'Malibu' hitmaker.