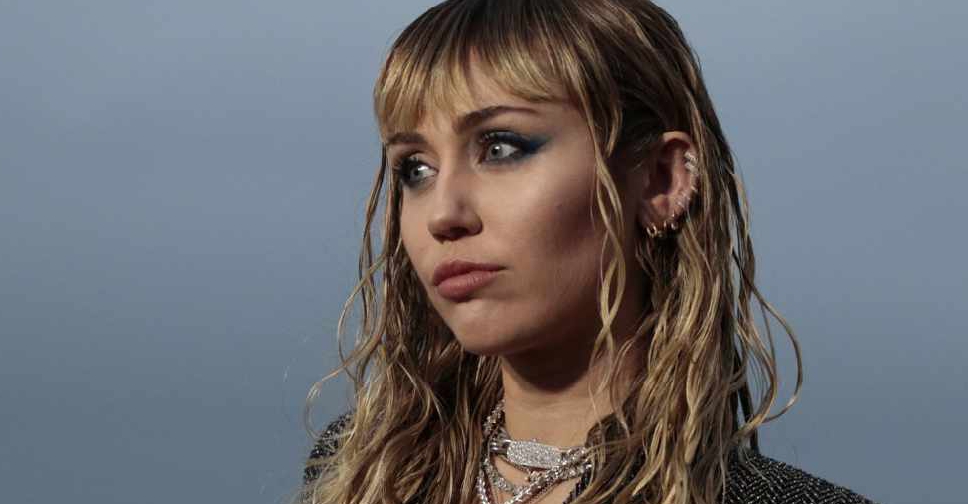 Kyle GRILLOT / AFP
Miley Cyrus and Cody Simpson showed their appreciation for healthcare workers fighting the coronavirus with Taco meals.
They delivered 120 free Taco meals to a local hospital in Los Angeles, and were spotted posing for an image while standing next to the food trolley.
Cody posted a video of it on his Instagram account, with a caption that read: "Tacos for the incredible healthcare workers at our local hospital!"
The bags also contained handwritten messages that read: "Thank you for your support and love...stay strong!!!"