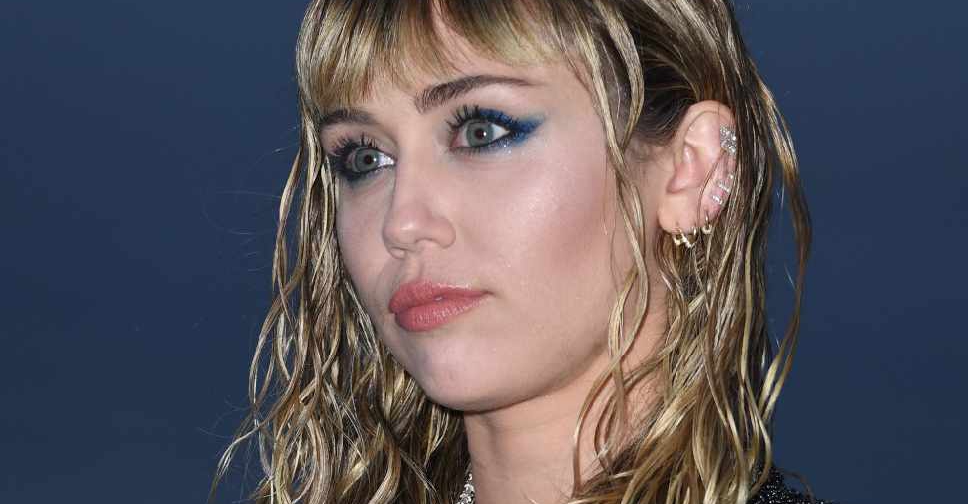 Valerie MACON / AFP
Pop stars Miley Cyrus and Madonna have cancelled their gigs due to coronavirus concerns.
Cyrus was scheduled to headline a bushfire relief concert in Australia, while Madonna was set to perform in Paris.
"I am so disappointed to not be there, but I have to do what is right to protect the health and safety of my band and crew," Cyrus said in a message on Twitter.
"I will still be making a donation to help the victims of the Australian bush fire."
Organisers of World Tour said all fans will receive a full refund.
"It is with profound regret that we are announcing the cancellation of the last two Madame X shows," the venue said, adding that decision was taken after the French government banned gatherings of more than 1,000 people.