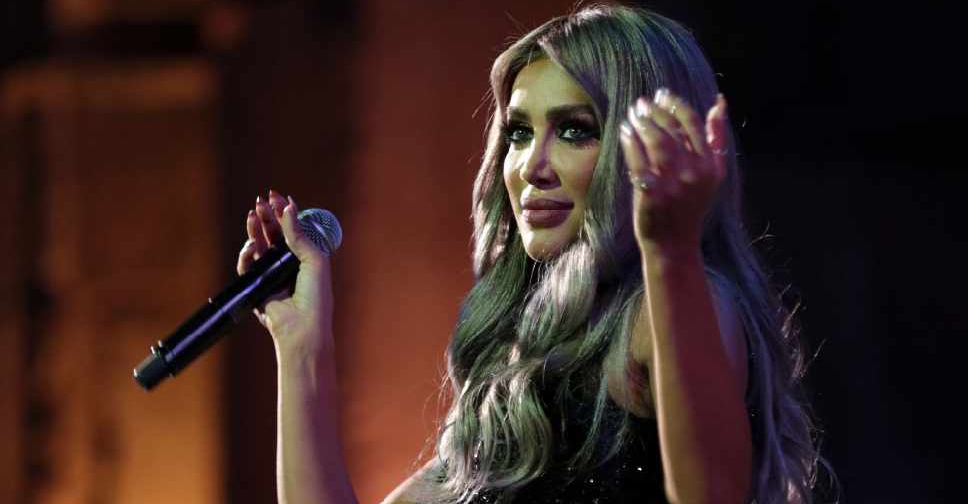 KHALIL MAZRAAWI / AFP
Artists from all over the world will join forces for a special concert on Tuesday to help rebuild Beirut.
Maya Diab, Latifa, Massari, Mohamed Hamaki, Ragheb Alama, Craig David, French Montana, Ghassan Saliba and Saad Lamjarred make up part of the star-studded line-up.
Organised by Anghami in collaboration with Sony, the two-hour 'Sound of Beirut' fundraising concert will be streamed by VOX Cinemas at Mall of the Emirates, City Centre Mirdif and Yas Mall.
Tickets are priced at AED 50 and can be purchased online or on the VOX Cinemas app.
All proceeds will go to the Global Aid for Lebanon in collaboration with the UN's World Food Programme.
"Music has the power to uplift and unite people and we are excited to collaborate with Anghami and Sony to support The Sound of Beirut," said Cameron Mitchell, Chief Executive Officer of Majid Al Futtaim Cinemas and Majid Al Futtaim Leisure & Entertainment.
"At Majid Al Futtaim, we are committed to standing with our friends and colleagues in Lebanon and we urge our guests to support this global benefit concert. Not only will you get to see a star-studded line-up but you'll also be helping Global Aid for Lebanon, which is providing vital services and urgent relief to the thousands of people impacted by the devastating explosion in Beirut."