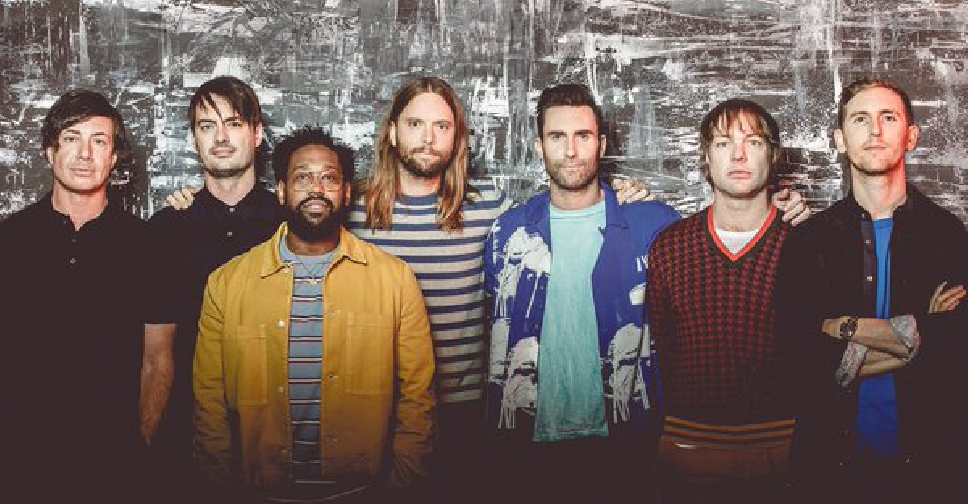 @maroon5/ Twitter
The eagerly awaited Maroon 5 show at the Coca-Cola Arena in Dubai is now completely sold-out.
Fans have lapped up the tickets with more than three weeks to go before the concert on June 14th.
'We cannot wait for this show and clearly the public can't either! We look forward to seeing all our guests at this incredible new venue for what will be a real end-of-season highlight', said Girish Bhat, Managing Director of Done Events.
The Grammy award-winning pop-rock group will be the first live music concert at the venue.
The show is part of the American band's Red Pill Blues Tour.