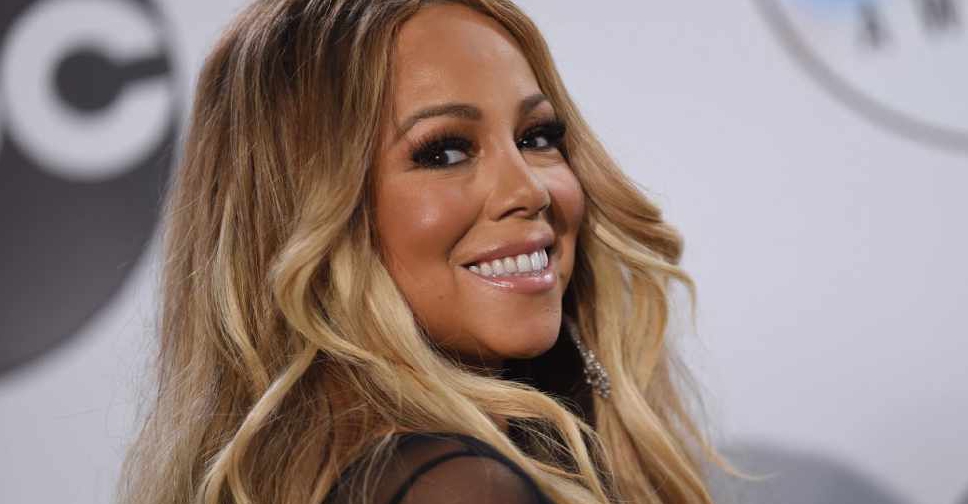 Mariah Carey's application to trademark the moniker "Queen of Christmas" has been denied by the US Patent and Trademark Office.
The American star's application to trademark the name was rejected after her company did not respond to another singer's opposition.
Carey was challenged by singer Elizabeth Chan, who sought to block Carey from trademarking the phrase, filing court documents declaring opposition back in August.
Chan claims to be the only full-time Christmas songwriter, which she has been doing for over a decade.
The star has become synonymous with the festive period since the release of her 1994 track, All I Want for Christmas Is You.