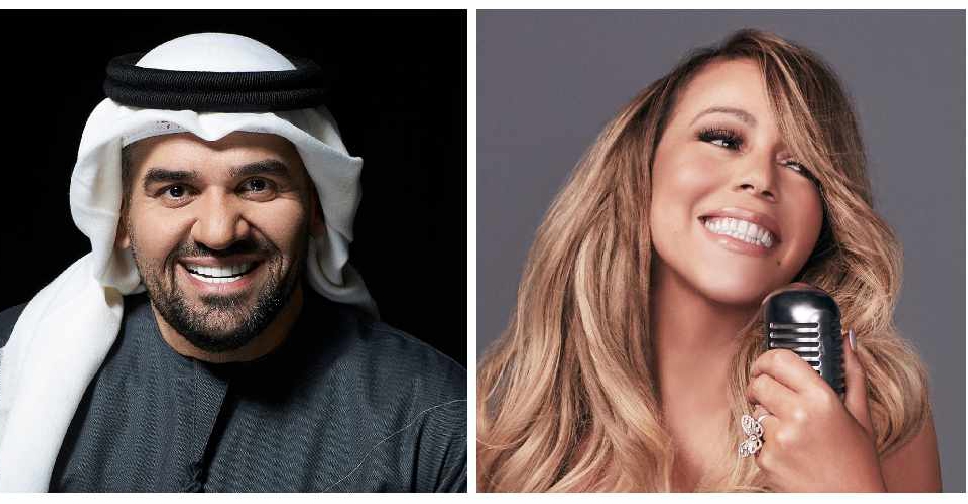 UAE-wide celebrations are taking place today to mark the big countdown to Expo2020 Dubai.
The event at Burj Park in Downtown Dubai, featuring Mariah Carey and Emirati singing star and Expo 2020 ambassador Hussain Al Jassmi is already booked out, so make sure you have a valid ticket.
There will also be a special Burj Khalifa light show counting down to when the clock hits 2020 (8:20 pm).
20 October 2019 is 1 Year to Go till #Expo2020. We are celebrating the diversity and creativity of the UAE in every Emirate, with over 100 performance artists from across the world. Follow the story of 5 musicians through their #MusicalEncounters story. https://t.co/VRwWcHFZYQ pic.twitter.com/62YGDFKsM5

— Expo City Dubai (@expocitydubai) October 19, 2019
And, for those in other emirates, Louvre Abu Dhabi, Al Majaz Waterfront in Sharjah and Ajman Museum will livestream the Dubai concert, while there's a host of interesting activities planned across the UAE to mark the milestone.
Excited to perform in #Dubai for @Expo2020Dubai's 1 Year To Go countdown on October 20th! https://t.co/n78ELGfJOw #Expo2020 pic.twitter.com/RJJI108hNT

— Mariah Carey (@MariahCarey) October 14, 2019