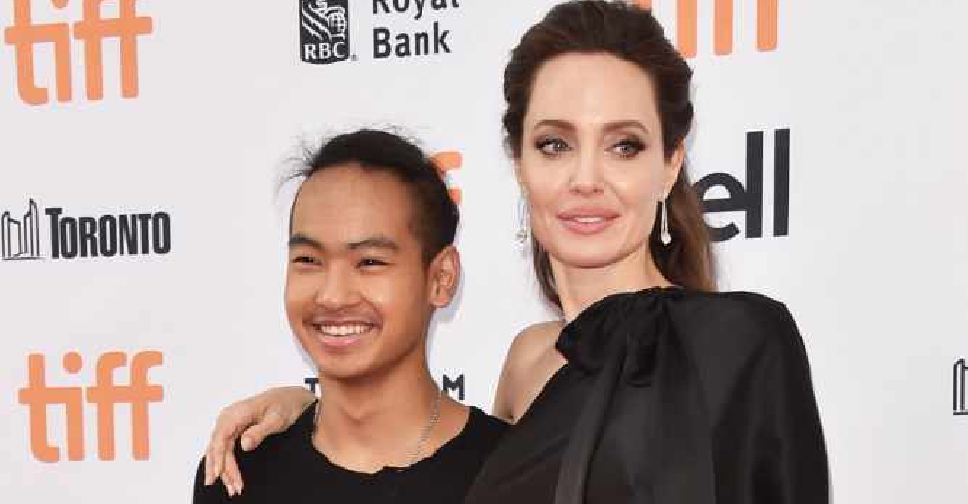 ALBERTO E. RODRIGUEZ / GETTY IMAGES NORTH AMERICA / AFP
Angelina Jolie and Brad Pitt's son Maddox has commented for the first time about his strained relationship with his father.
Speaking to paparazzi outside Yonsei University, the 18-year-old said he doesn't know whether his father would visit him at the South Korean campus.
He was then asked whether his relationship with his father was over, to which Maddox simply said: "What happens, happens."
Brad was also noticeably absent when Angelina was spotted dropping Maddox off at university earlier this month but that's because he apparently wasn't invited.
The actor has had a strained relationship with Maddox since they had an alleged altercation onboard a private jet in 2016, which reportedly led to Angelina Jolie filing for divorce.
The child welfare authorities had carried out an investigation into the alleged altercation, but Brad was later cleared of any wrongdoing.