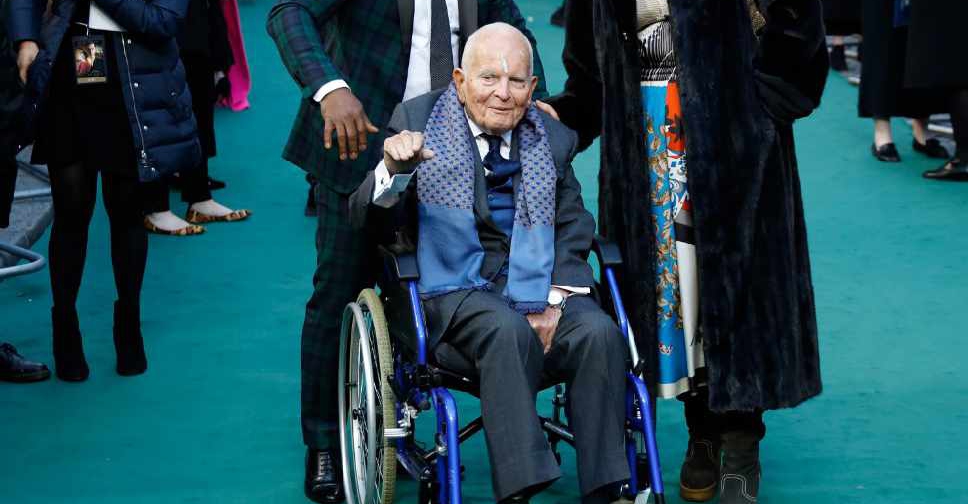 TOLGA AKMEN / AFP
Actor Sir Ian Holm, who starred in movies such as The Lord of the Rings, Alien and The Fifth Element, has passed away at the age of 88.
The British actor, who was nominated for an Oscar for his role of Sam Mussabini in Chariots of Fire, died after battling a Parkinson's related illness.
Holm was a classically trained actor who performed in a number of stage shows, receiving wide acclaim for his a number of roles, such as King Lear.
He was well known globally for his roles as Bilbo Baggins in The Lord of the Rings and as
the android Ash in Alien.
Holm received a CBE in 1989 and was knighted nine years later for his contribution to drama.