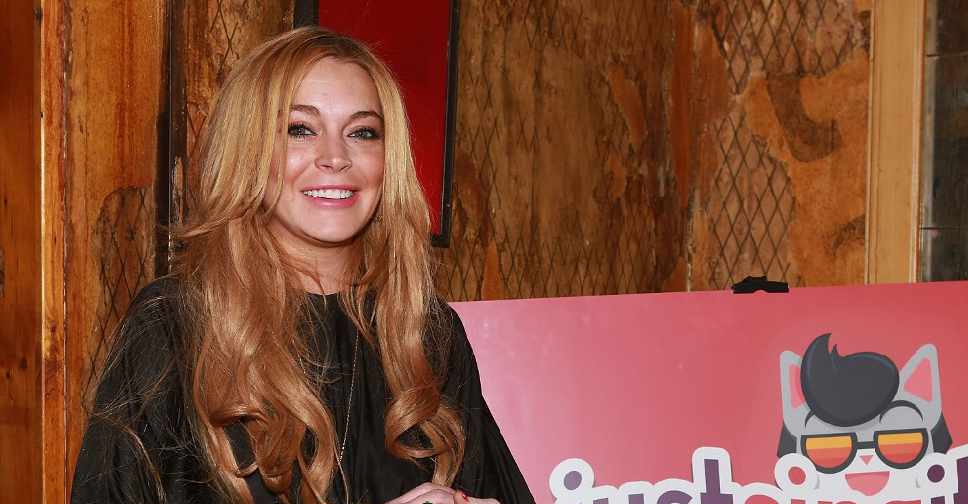 AFP
Hollywood actress Lindsay Lohan is making a comeback with a new music single after a 12-year hiatus.
"I'm back!" she posted on social media, with a video link captures the ups and downs of her career through news clips.
However, there was no clarity on the title, release date, or other details.
Lohan's announcement created a buzz on Twitter, with some objecting to her decision to launch in the backdrop of the coronavirus pandemic and others wondering if it was an April Fool's Day stunt.