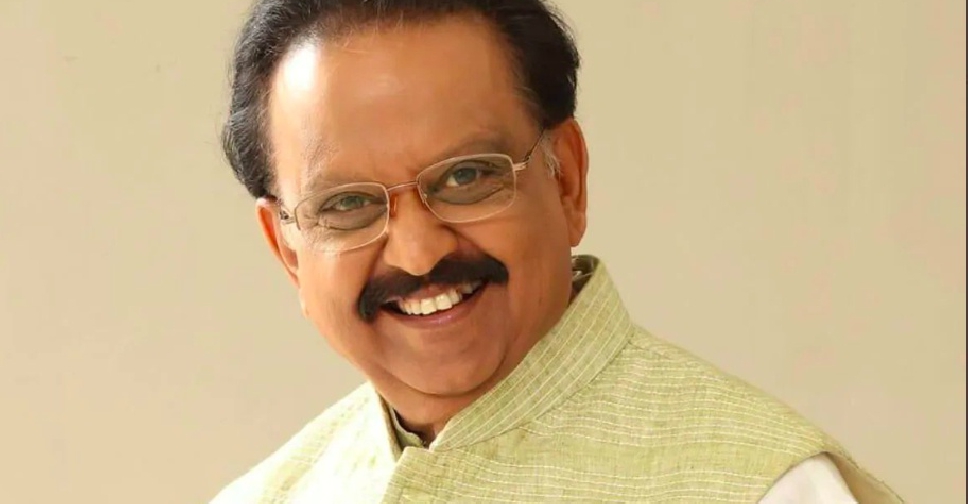 Twitter
Celebrated Indian singer S P Balasubrahmanyam died due to COVID-19 complications on Friday. He was 74.
He was hospitalised in August after testing positive for COVID-19.
On September 4, he tested negative for COVID-19 but continued to be on the ventilator.
In a statement, the hospital in Chennai said "his condition deteriorated further and he suffered a cardio-respiratory arrest".
Balasubramanyam has sung over 40,000 songs in as many as 16 languages including Telugu, Tamil, Malayalam, Kannada, and Hindi.