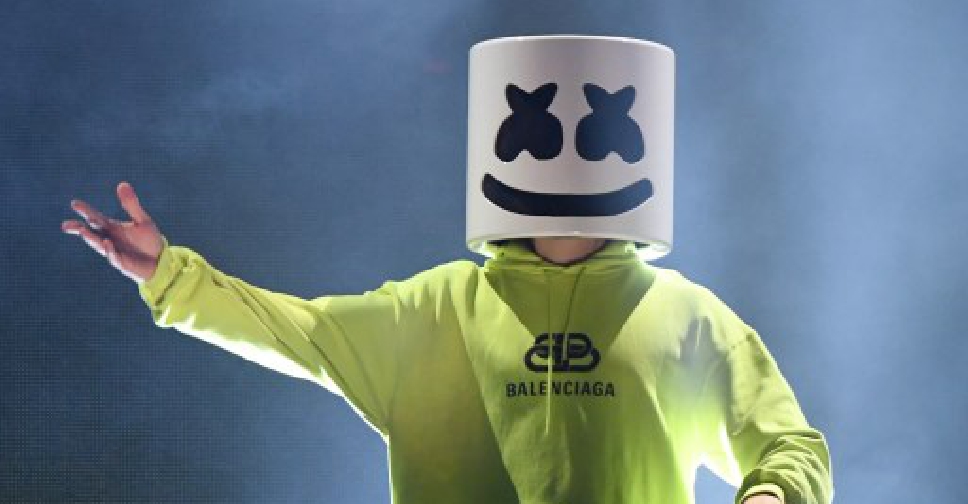 Lana Del Rey and Marshmello will be performing at this year's Formula 1 Etihad Airways Abu Dhabi Grand Prix.
They'll be joining Travis Scott and The Killers for the Yasalam After-Race Concerts.
Marshmello takes to the stage on Thursday, November 28, while Lana Del Rey performs on Saturday, November 30.
Tickets are available online at www.yasmarinacircuit.com.