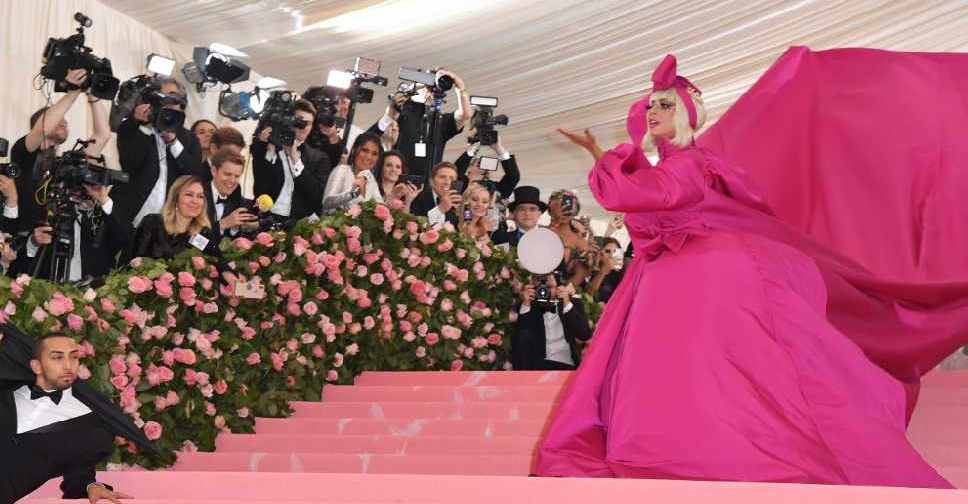 ANGELA WEISS / AFP
Pop superstar Lady Gaga made a grand entrance at New York's annual Met Gala on Monday, revealing not one but four outfits.
She stepped on the red carpet wearing a voluminous bright pink dress that she shed to reveal three other outfits layered underneath.
It was her interpretation of the evening's theme, "Camp: Notes on Fashion."
The invitation-only event, famed for its A-list celebrities and haute couture gowns, is a benefit for New York's Metropolitan Museum of Art.
Hence, the outfits will, therefore, be based on "irony, humour, parody, pastiche, artifice, theatricality and exaggeration".