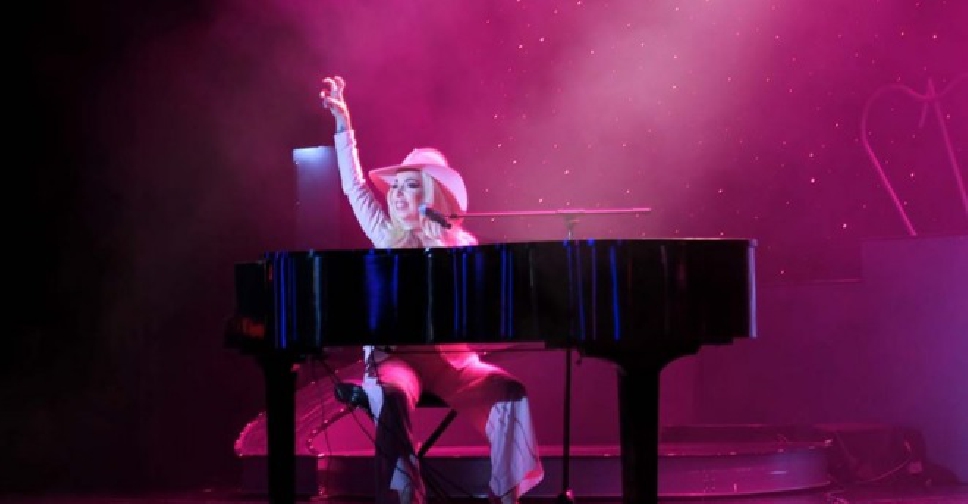 A Lady Gaga lookalike managed to hoodwink the crowd at a massive Las Vegas charity event into believing she was the real deal.
Although Tierney Allen, who performs at various events as Gaga impersonator, later admitted that it wasn't her intention of misleading the audience into thinking she was really Gaga.
In fact, the confusion began when, at the end of her performance, the emcee falsely introduced her as the real thing, forcing her to just go along with it.
"We always tell the clients to make sure the guests know I'm not the real thing," Allen told The Hollywood Reporter.
Wearing a pink pantsuit and matching wide-brim hat, she performed several of Gaga's biggest hits, including You and I and Million Reasons.