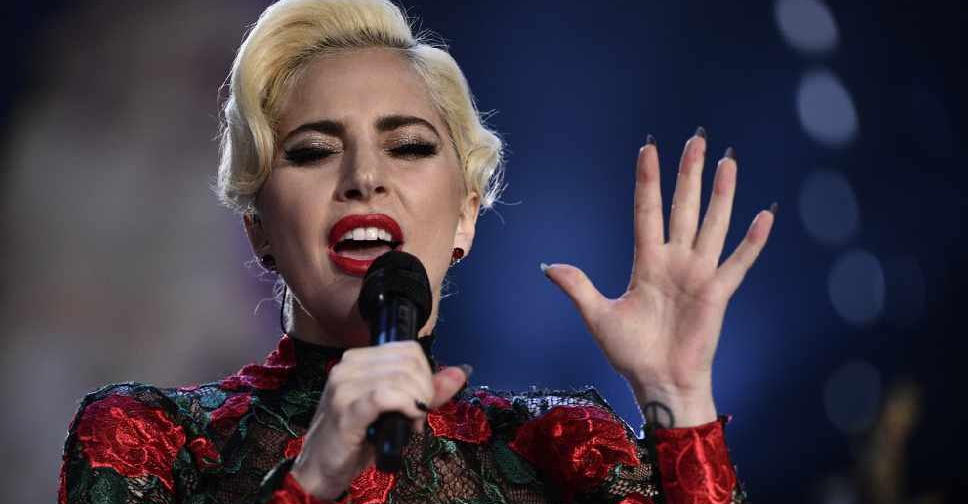 MARTIN BUREAU / AFP
Lady Gaga has curated a special concert, featuring popular musicians, to pay tribute to healthcare workers on the frontline of the coronavirus pandemic.
'One World: Together at Home', which will also feature Paul McCartney, Elton John, Lizzo, Billie Eilish and more, will be telecast on multiple television and digital networks around the world on April 18.
Jimmy Fallon, Jimmy Kimmel and Stephen Colbert will host the concert, with proceeds of the show going towards funding protective equipment for healthcare workers.
"We are all so very grateful to all of the health-care professionals across the country and the world who are on the front lines during COVID-19," Gaga said.
And, much like Elton John's Living Room Concert, it will showcase musicians performing from the comfort of their own homes.