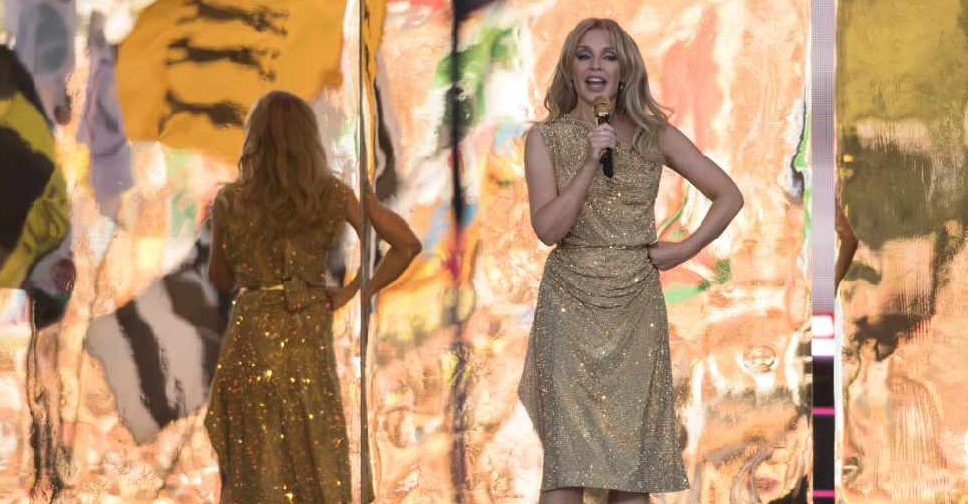 OLI SCARFF / AFP
Kylie Minogue's triumphant performance at this year's Glastonbury has become the most-watched in the festival's history.
According to the BBC report, the Australian pop sensation's act smashed Ed Sheeran's record of 3.1 million viewers.
Figures showed that around 3.2 million people tuned in to watch Kylie's set, peaking at 3.9 million during the closing minutes of her performance.
The Australian singer performed at the event 14 years after she was forced to pull out to undergo cancer treatment.
Meanwhile, Kylie will take to the stage at this year's Emirates Airline Dubai Rugby Sevens in December.
In a video, she said: "I'm so excited to be coming back to the UAE for a very special performance at the 50th Dubai Rugby Sevens which is on December 6, so Dubai get ready, we're going to party."