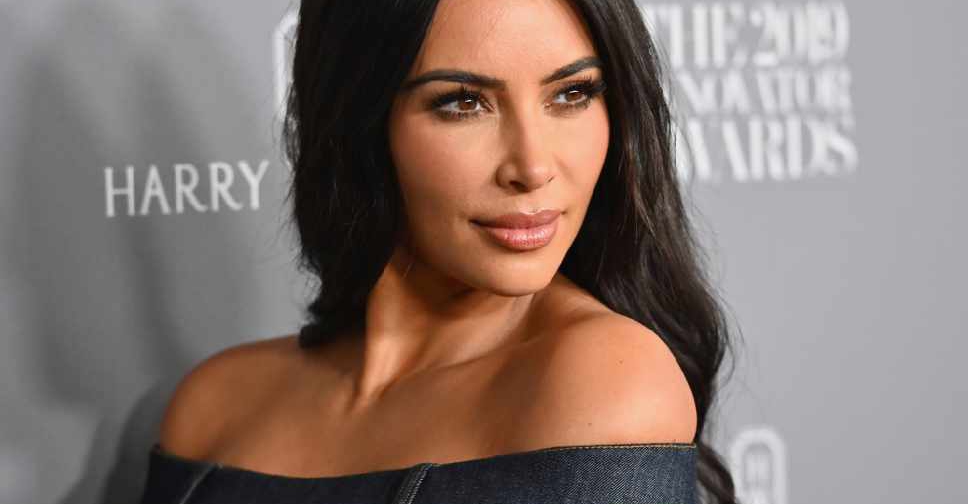 File Pic
Kim Kardashian West received fierce backlash on social media after she shared photos from her birthday celebration on a private island.
Posting the photos on social media, the reality star explained that she'd taken a select group of friends and family for her 40th birthday celebration after "weeks" of quarantining and "health screens".
Even though Kim admitted that "for most people, this is something that is so far out of reach right now" and she is "humbly reminded of how privileged my life is", many on the internet accused her of being "out of touch".
Some called her "cruel" and "insensitive" for posting about her private island bash as people continue to suffer from the pandemic.