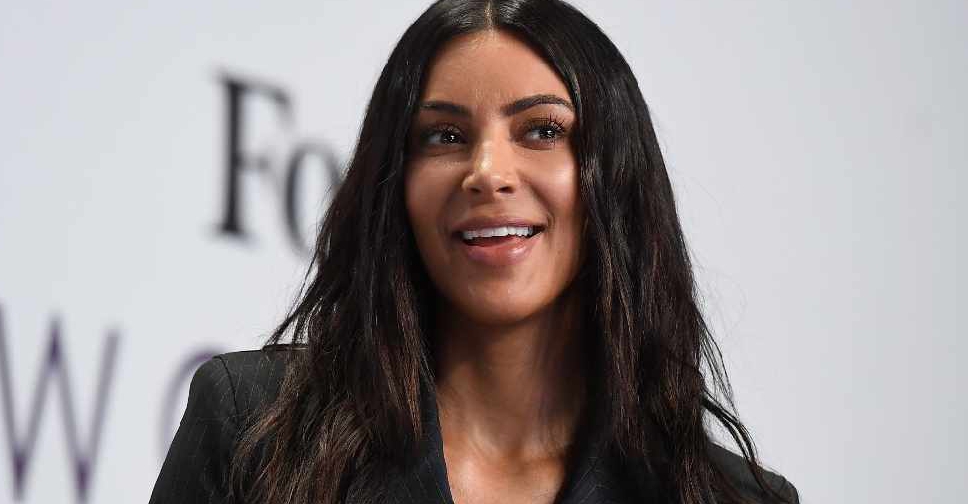 ANGELA WEISS / AFP
Kim Kardashian West's bill for her staff and assistants is said to be over $1 million a year.
A source told RadarOnline.com that nannies make up a major part of the childcare budget.
"Right now, what's costing them the highest by far though are the nannies. They have teams of staff on call 24/7, and when they're away they take a nanny with them to help out if they're too busy. Plus there's the army of assistants, along with personal trainers, chefs and stylists. It costs them anything from $50-100k in monthly bills," the insider said.
It comes after a source claimed the Keeping Up With The Kardashians star and Kanye West, who have four children, are "very hands-on" parents.