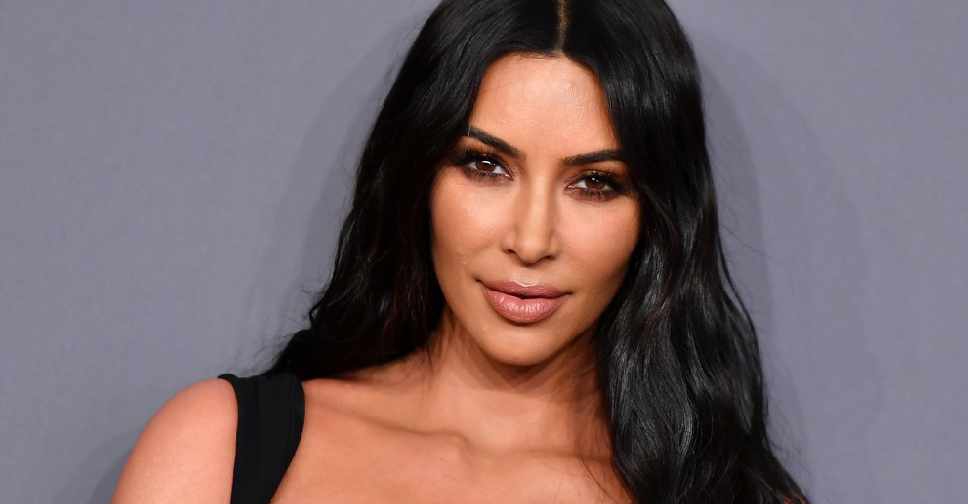 ANGELA WEISS / AFP
Kim Kardashian has revealed the incredible amount of money she makes for posts on social media.
The businesswoman and popular influencer says she gets paid between $300,000 and $500,000 - that's AED 1.1 million to AED 1.8 million - for a single Instagram post.
It was revealed in a lawsuit that the 38-year-old is currently embroiled in, in which she claims that a clothing brand has illegally used her name and image in adverts.
Kardashian has a net worth of $175 million and is one of the most-followed people in the world on social media, with 137 million followers on Instagram and nearly 30 million likes on Facebook.