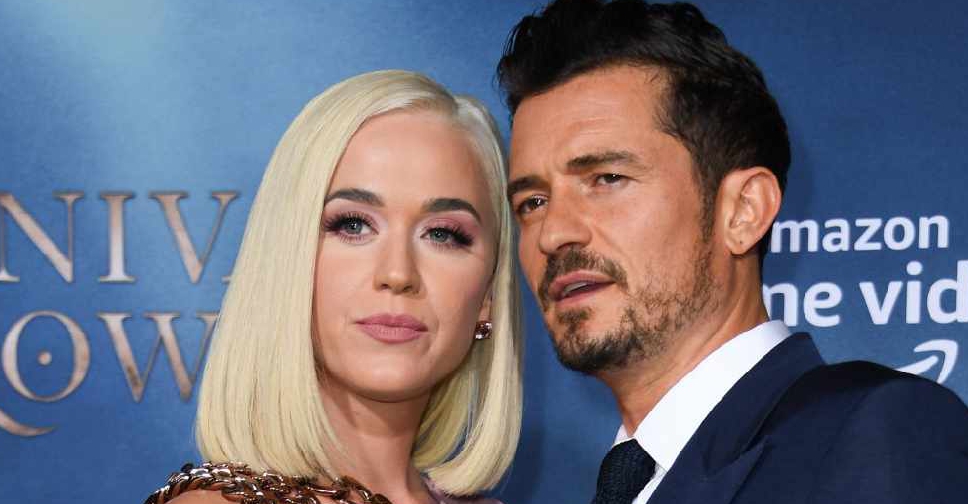 VALERIE MACON / AFP
Katy Perry and Orlando Bloom have decided to push back their wedding until 2020 as their busy careers have got in the way of planning for their big day.
A source told E! News: "They wanted to get married quickly but scheduling and pulling everything together has proven to be difficult. The wedding was supposed to be in September, then December and now early next year.
"They have had to move things around because Katy has grand ideas of where and how she wants things to be."
The pair are still planning on having two weddings but are yet to send out their invitations as their guest list hasn't been finalised as of yet.
The insider explained: "They have the guest list figured out and many of the details. They hope to have everything finalised soon because they are very excited about getting married."