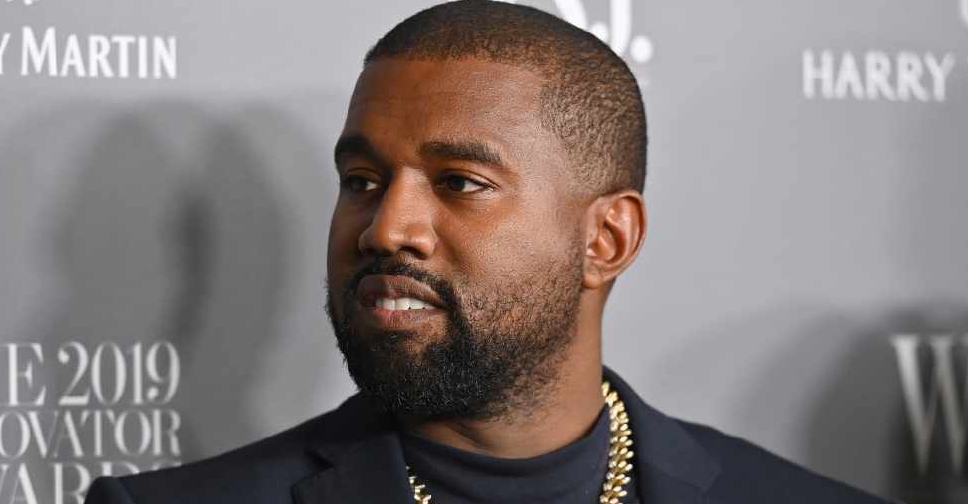 Angela Weiss / AFP
Rappers Kanye West and Travis Scott have teamed up for a new song called 'Wash Us in the Blood'.
The track, which garnered over 700,000 views in five hours after the video released on YouTube, is the first round of music from West's upcoming God's Country album.
The video begins with protest footage at a Black Lives Matter march.
The song has been mixed by Dr. Dre, and the video directed by Arthur Jafa.