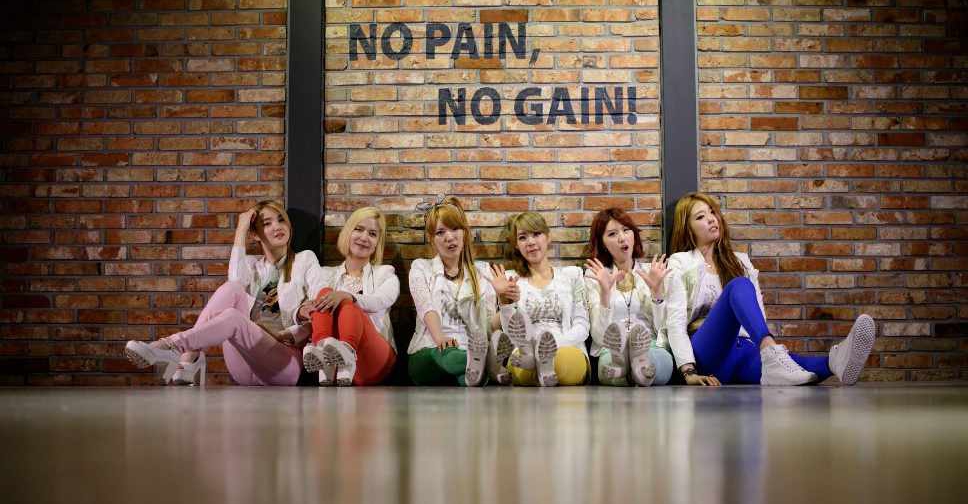 ED JONES / AFP
An annual K-pop festival that was scheduled to happen in Hong Kong has been cancelled.
Organisers of the Mnet Asian Music Awards (MAMA), which Hong Kong has hosted since 2012, said the decision was based on "various circumstances" without elaborating.
"This year, after internal discussions, the MAMA organizer decided not to hold the event in Hong Kong because of the protests," a source told the media.
The awards will now be held in Nagoya, Japan on December 4.
It comes as a number of events have been delayed or cancelled in the city due to the pro-democracy protests. Hong Kong's premier women's tennis event planned for October has been pushed to another date, and so has the city's football matches.
Hong Kong police shot and critically wounded a protester and a man was doused with petrol and set on fire on Monday as the city clocked its 24th week of unrest.