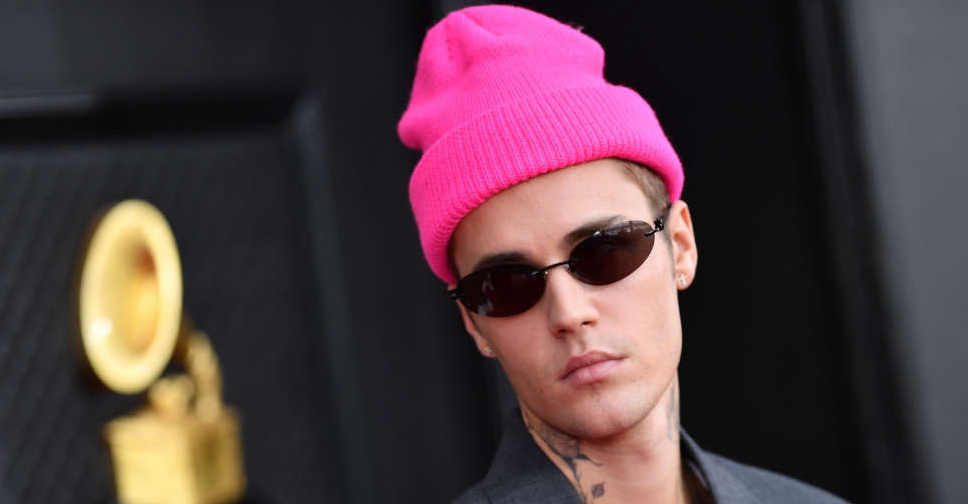 Pop star Justin Bieber has joined a growing list of musicians who have sold the rights to their publishing and artist royalties from their song catalogues.
On Tuesday, Hipgnosis, a music rights investment company, announced that it had acquired Bieber's catalogue in a deal valued at $200 million.
Bieber's long-time manager, Scooter Braun, said in a statement, "Justin is truly a once-in-a-generation artist and that is reflected and acknowledged by the magnitude of this deal."
The sale is the largest of any artist of Bieber's generation and follows similar deals made by Bob Dylan, Bruce Springsteen, Neil Young, Stevie Nicks, Justin Timberlake, Sting and others.
Many artists have rushed to sell their rights before the Biden Administration allowed capital gains taxes to increase, according to Hannah Karp, editorial director at Billboard. Others, particularly those nearing the end of their careers, have opted to sell their rights for estate planning purposes. However, some younger artists like Bieber and Imagine Dragons have also begun selling their catalogs.
On the other hand, Taylor Swift has taken the opposite tactic and is fighting to maintain creative control and rerecording some of her songs to gain publishing rights to her music. The Bieber deal covers all 290 titles in Bieber's catalogue released prior to December 31, 2021, including his most recent album, Justice.
The acquisition is Hipgnosis' biggest to date and follows similar deals the company has made with icons such as Bruce Springsteen, Paul Simon, Justin Timberlake, Leonard Cohen, Nile Rodgers, Kenny Chesney, Neil Young, Nelly Furtado, Sting, David Bowie's estate, Phil Collins, Future, Frank Zappa's estate, and Neil Diamond.
While newer catalogues like Bieber's are considered riskier investments, his success since his debut album in 2009 has been undeniable and his catalogue has proven to have staying power.
Despite interest rates and changes in currency exchanges cooling the sector in 2022, deals like this continue to be made in the music industry.