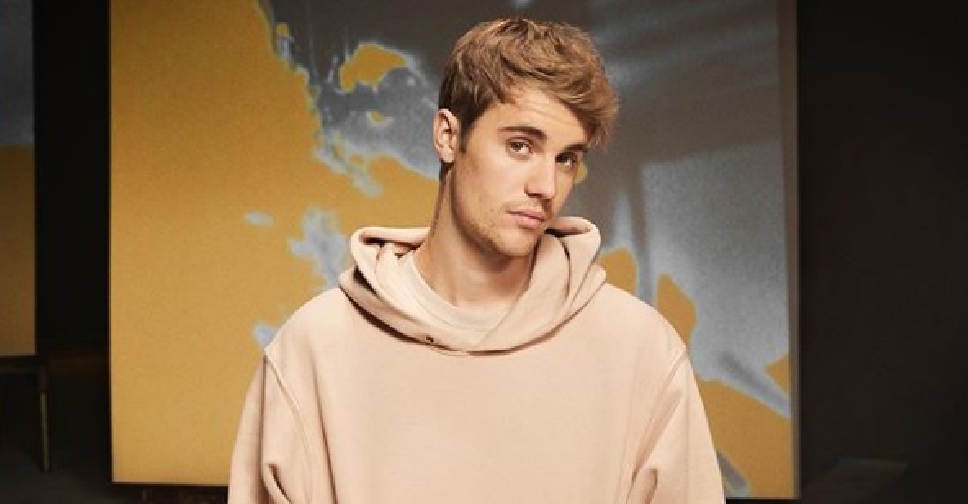 Canadian pop star has hit back at animal rights group Peta after it criticised him for splashing out $35,000 (AED 128,562) on a pair of Savannah cats.
"PETA go focus on real problems," the singer wrote on his official instagram account, with a screenshot of the story.
The animal rights group had earlier attacked Bieber, claiming he could have inspired his fans to adopt animals from shelters.
Instead, the group claimed the singer is "fuelling the dangerous demand for hybrid cats" and "contributing to the animal overpopulation crisis".