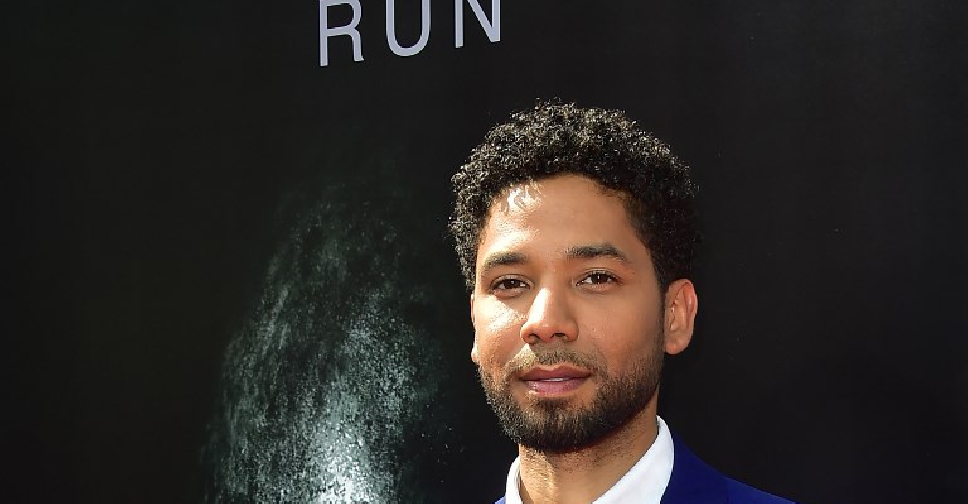 FREDERIC J. BROWN / AFP
The 36-year-old actor is facing accusations of filing a fake police report in which he claims he was the victim of a racist attack.
Empire's executive producers have said he will not appear in the final two episodes of the show.
They called the allegations "disturbing."
According to police, Smollett staged the attack because he was unhappy with how much he was earning.