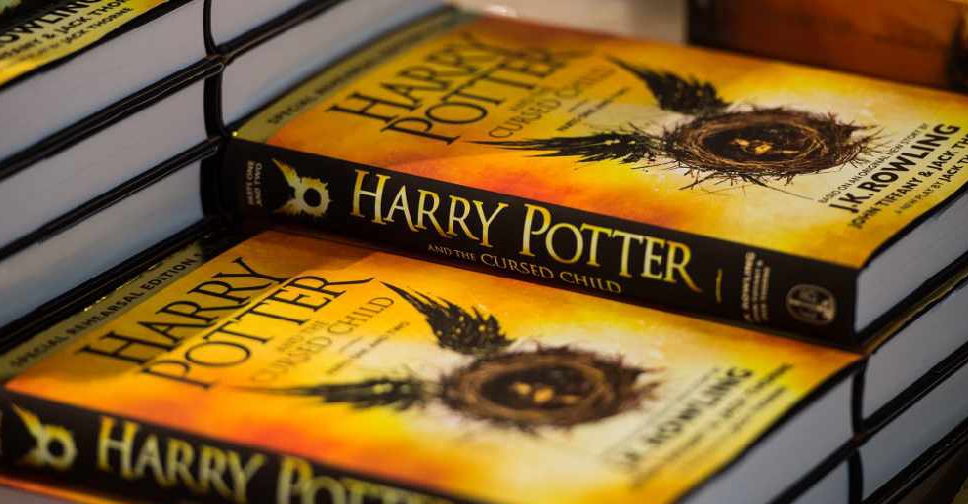 Anthony WALLACE / AFP
Author JK Rowling has launched an online Harry Potter hub to keep children educated and entertained while staying at home.
Apart from free access to the audiobook version of the first installment in the series, the "Harry Potter at Home" also features magical craft videos, fun articles, quizzes, puzzles.
"Parents, teachers and carers working to keep children amused and interested while we're on lockdown might need a bit of magic, so I'm delighted to launch," Rowling said in a Tweet.
"During the strange times we now find ourselves in, we want to welcome you back to Hogwarts, where you will find a friendly retreat for you, your family and those you are caring for," an introduction on the website read.