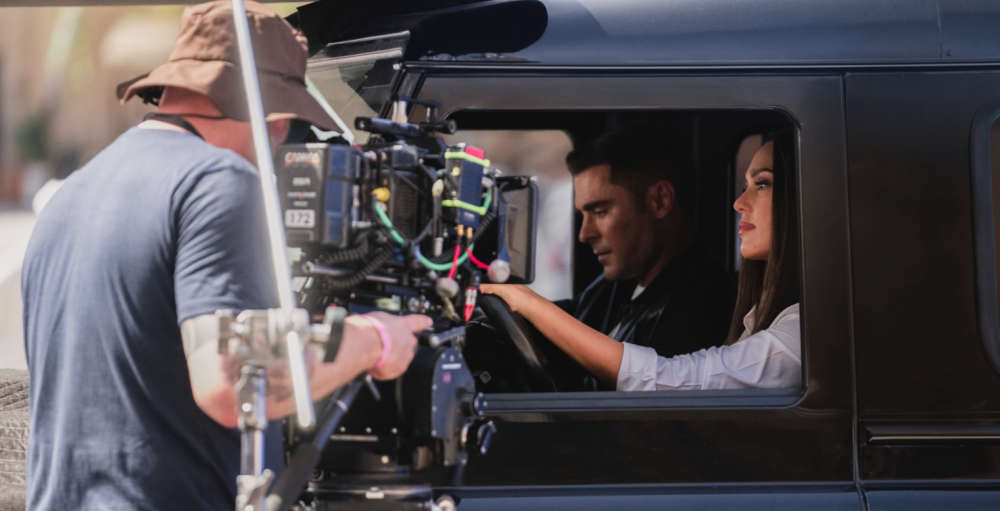 Twitter/ZacEfron
After dropping several hints about their Dubai sojourn, Jessica Alba and Zac Efron have finally revealed the real reason behind their stay in the Emirate.
The Hollywood stars released a teaser to showcase their latest adventure for Dubai Tourism.
Styled like a Hollywood-style actioner, the video shows the duo fighting the bad guys against the backdrop of Dubai's iconic Burj Khalifa, the Museum of the Future and Madniat Jumeriah.
They are also seen skydiving off the Burj Al Arab, navigating through Al Fahidi on scooters and indulging in a sweeping desert chase.
Efron captioned it: "She's always getting me out of trouble", with the hashtag #DubaiPresents.
She's always getting me out of trouble... 🎒 #DubaiPresents @jessicaalba pic.twitter.com/HUhNFQeSid

— Zac Efron (@ZacEfron) August 3, 2021