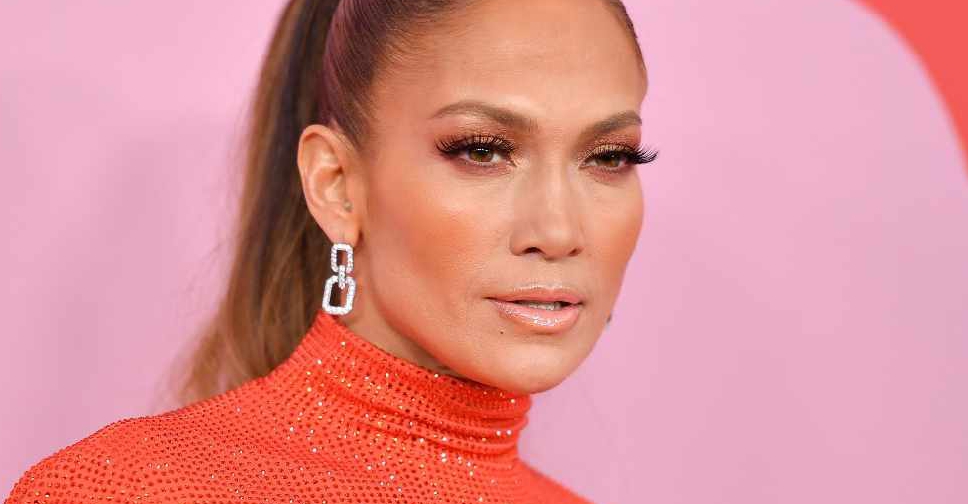 ANGELA WEISS / AFP
Hollywood star Jennifer Lopez is being sued over the use of a picture on her Instagram.
According to media reports, New York photographer Steve Sands has sought $150,000 in damages, accusing the singer and her production company Nuyorican Productions for copyright infringement.
He claimed that Lopez posted the photograph he took of her on her social media channel without his permission or compensating him.
The post, he added, has garnered over 656,000 likes.