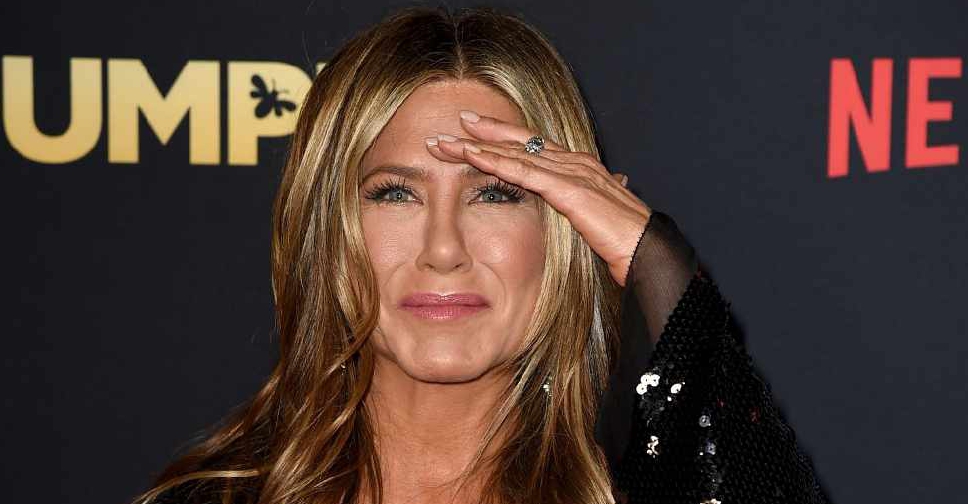 Jennifer Aniston has made her Instagram debut with a selfie along with all her castmates from 'Friends'.
The image, which features Lisa Kudrow, Courteney Cox, Matt LeBlanc, David Schwimmer and Matthew Perry, nearly broke Instagram by briefly crashing her account.
It also attracted almost five million followers for the actor in the first 12 hours.
"And now we're Instagram FRIENDS too. HI INSTAGRAM," she wrote.
Jennifer, who had stayed away from the social media app for years, had recently hinted that her position might change.