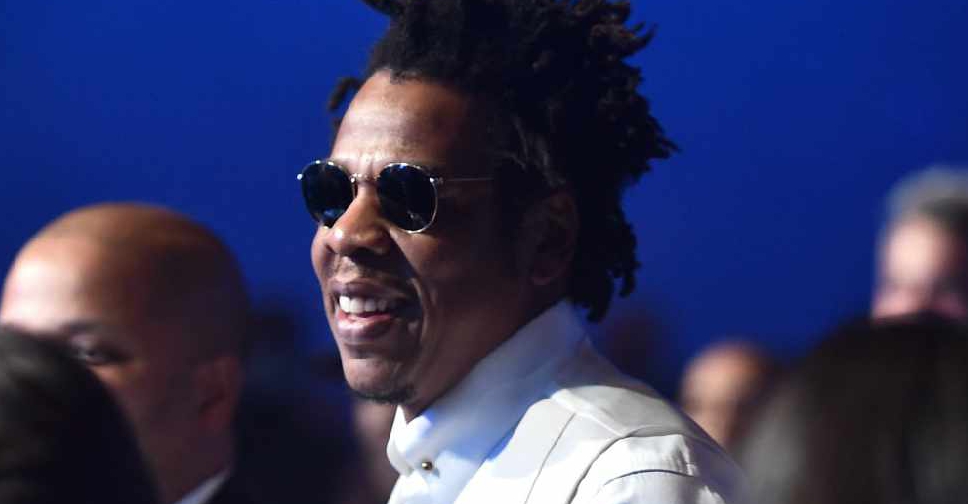 Alberto E. Rodriguez / GETTY IMAGES NORTH AMERICA / Getty Images via AFP
Jay-Z has taken out full-page ads in newspapers across the US to honour George Floyd.
The death of the unarmed black man after a white police officer was filmed kneeling on his neck has sparked nationwide protests over racial injustice.
The ad is captioned, "in dedication to George Floyd. #JusticeForGeorgeFloyd," and quotes a passage from Dr. Martin Luther King Jr's 1965 address in Selma, Alabama.
"Only way we can really achieve freedom is to somehow hunker the fear of death. But if a man has not discovered something that he will die for, he isn't fit to live," it reads.
Earlier this week the rapper joined the growing list of celebrated names in the entertainment world to publicly call for justice for Floyd.